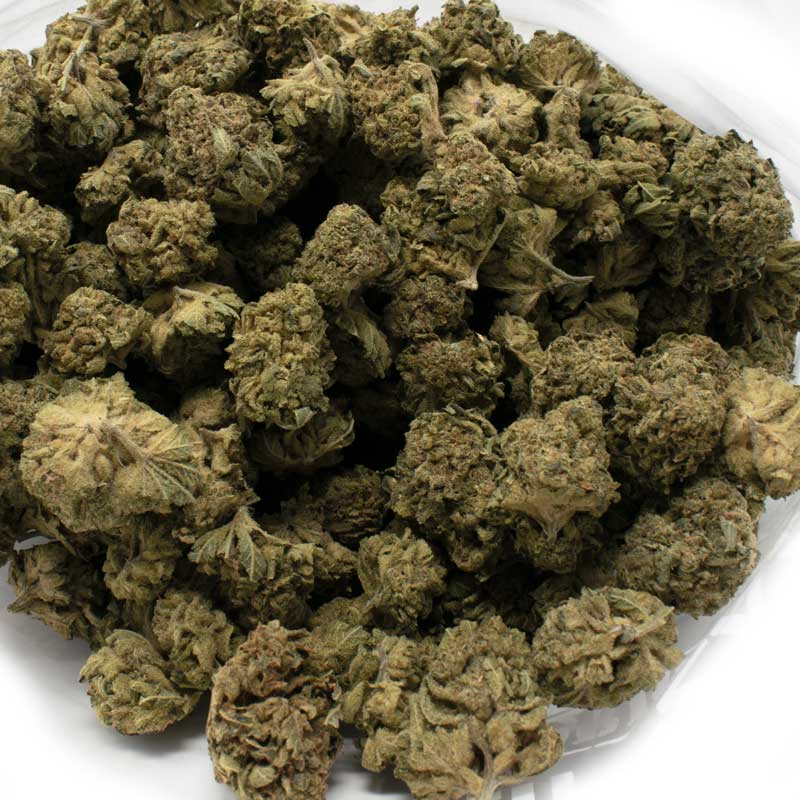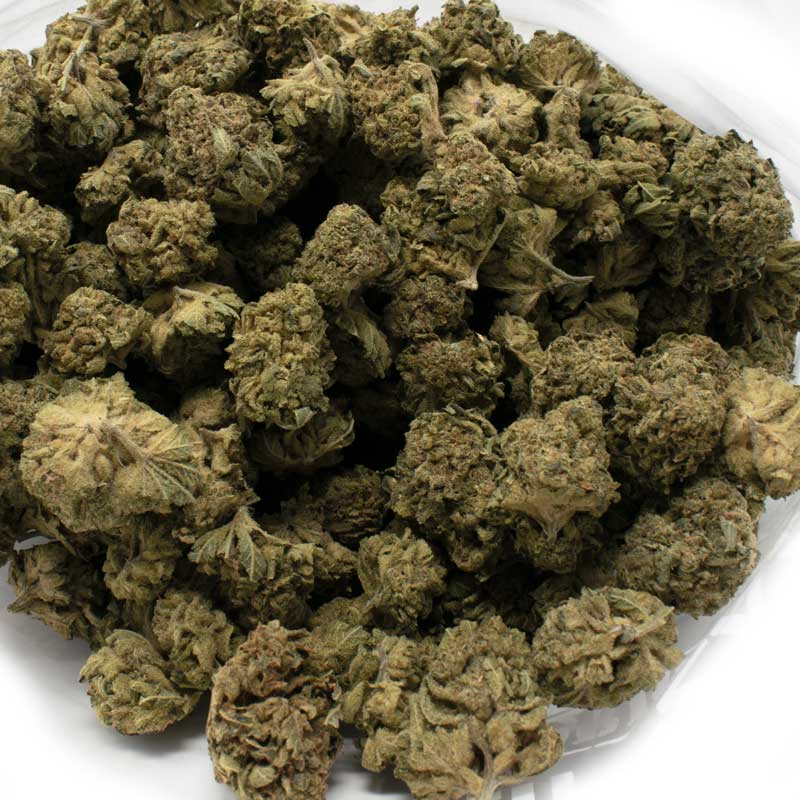 Original Cheese
$27 – $100
Earn up to
1000 Points
 with purchase
Original Cheese is a classic cannabis strain known for its distinctive aroma and balanced effects. It is an indica-dominant hybrid that is believed to be a phenotype of the Skunk #1 strain. Original Cheese has a pungent and cheesy scent with hints of earthiness. The effects of this strain are typically a combination of uplifting cerebral euphoria and a relaxing body buzz. Users often report feeling happy, creative, and relaxed, making it a popular choice for stress relief and unwinding. Additionally, Original Cheese is known for its potential ability to stimulate appetite and ease muscle tension. However, as with any cannabis strain, individual experiences may vary and the effects of Original Cheese can depend on factors such as dosage and individual tolerance.
THC 21-24%
Description
Additional information
Reviews (0)
Description
Original Cheese Strain
Genetics: Skunk #1 x Afghani strains
Cannabis Type: Hybrid
THC: 20-24%
Flavors & Aroma: Pungent, cheesy, with earthy and skunky undertones
Effects: Relaxing, calming, and euphoric.
Additional information
| | |
| --- | --- |
| Weight | 3.5g, 7g, 14g, 28g, 1/4 lb, 1/2 lb, 1 lb |